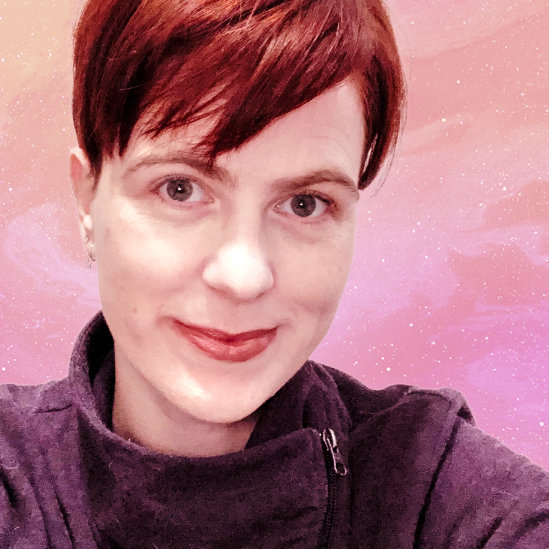 Blog homepage I write about personal growth, healing CPTSD & attachment, self-love, and self-empowerment.
Self-liberation Society A new project I'm working on, an online community for personal growth enthusiasts.
Attachment Styles Required reading if you have a history of painful relationships.
How to Heal Trauma My guide & resource list on how to heal from CPTSD.
List of Needs For learning to identify and communicate your needs.
About me Who I am and where I'm coming from.
Instagram: @art.of.self.liberation Where I make growth and healing memes. Also reposted on Facebook.
Free Ebook: Get Unstuck 7-day journey teaching a gentle, self-healing approach to resistance.
Subscribe Get an email if I write a new post on my blog.
Buy me a digital coffee Leave me a tip, if you'd like.