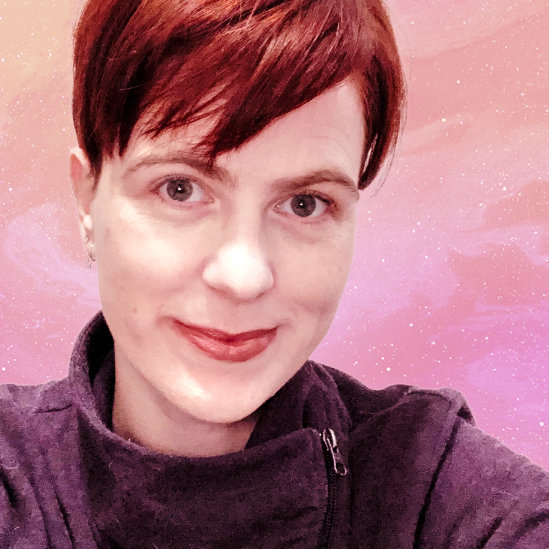 Hi, I'm Emma. I'm an ideator, optimizer, personal growth nerd, woo-woo explorer, and former prison wife. On this blog, I share insights from my life quest of seeking truth, joy, & magic. Welcome. 💛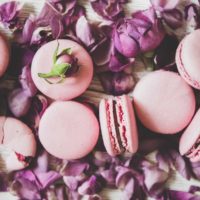 June 12, 2021
Guilt and self-criticism do not improve your behavior. You can love yourself, even when you're not perfect.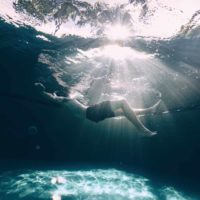 June 10, 2021
Sometimes you are just reinforcing negative beliefs.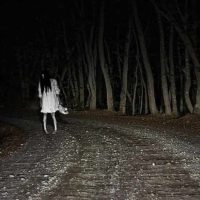 June 8, 2021
Desperate to be loved, terrified to be seen.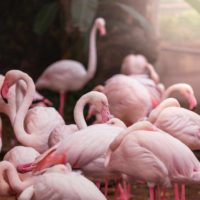 June 7, 2021
We end up holding ourselves hostage to the meaning we give things. Change your story, change your life.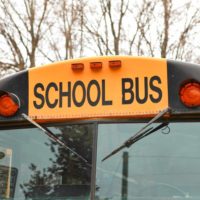 June 4, 2021
Preparing kids "for the real world" by traumatizing them is ridiculous.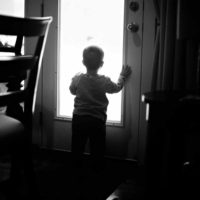 June 3, 2021
The darkness doesn't spawn demons. We do.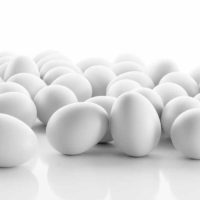 The warm, soft, suffocating blanket of living in a world made just for us.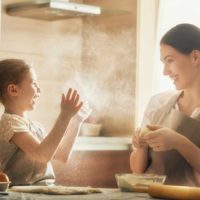 June 1, 2021
Healing is about remembering you are already whole.
A process post where I write myself through my feelings.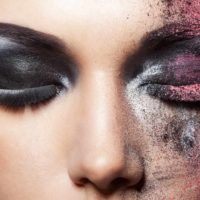 May 30, 2021
How to affirm, support, protect, defend, nurture, and fiercely love your creative self.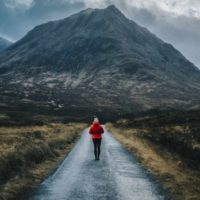 I want to write again. Let's do this.