Freedom is an inside job.
I write about my journey of self-liberation: DIY healing, personal growth, and self-empowerment.
Join me
, if you'd like!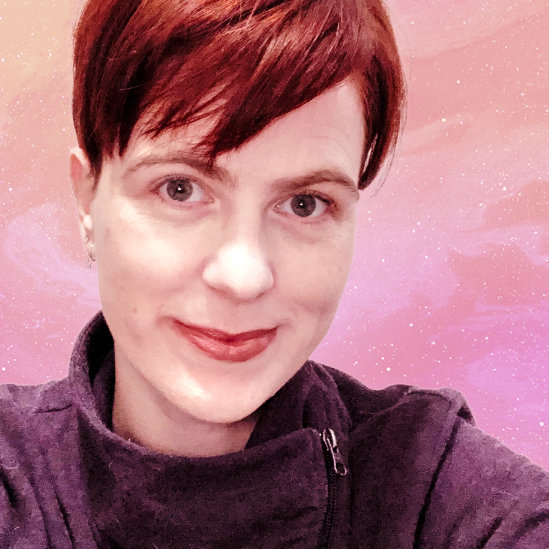 Hi, I'm Emma. I write about healing because I've lived it. I hope I can inspire you to believe in your capacity to fully heal and live a joyful life of your own choosing. Whatever you have lived through, it does not define you. Healing is possible!