"As all the tales teach us, It's only once a spell has been broken that its influence is truly visible" – Jessica Montgomery, in a META newsletter
This speaks to me of the importance of groups, and other people in general–people who can see our true selves and what is possible for us, and break the spells we hold ourselves in.
Like it? Love it? Donations are always appreciated. 💛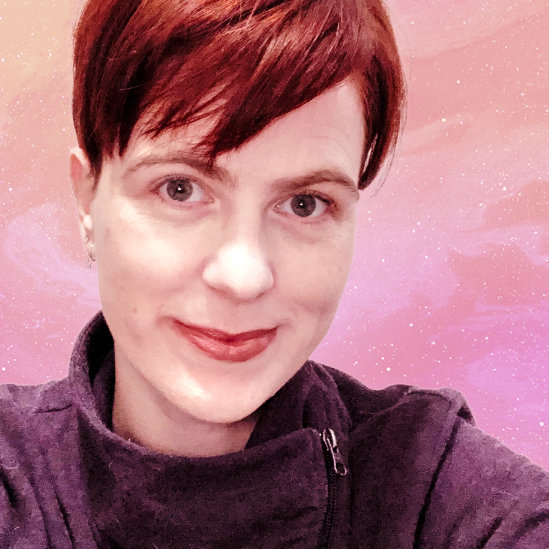 Hi there! I'm Emma and I write about self-liberation. My writing is meant to share my process & inspire your own. If you want more frequent/current writing, visit my Substack
Sparkly Dark
, where I'm unpacking my neurodivergence.
Get a weekly email with new posts: