Culture as an Anchor During Change
One of my teachers, Donna Roy, recently returned from South Korea and shared in the META newsletter about her experience returning after 35 years. She was struck by how much Korea purposely pursued economic change, and yet retained the core organicity of their culture.
It is clear that letting go is part of the process to make room for the new, though the new is best accepted when the essence of the old is somehow still honored…evolution happens best when honoring the collective and personal history.
This is a function of culture, when it works well: to provide an anchor for us as we adapt and evolve and grow.
In the individual, our connection to Source and to the spark of individuality that is our own version of Source provides that anchor during change. A healthy culture provides support for our individual connection to Source and the Cosmic pattern, as well as connection to our fellow humans and the larger human pattern. In a healthy culture, that human pattern mirrors and is a part of the Cosmic one (I'm thinking fractals here).
Like it? Love it? Donations are always appreciated. 💛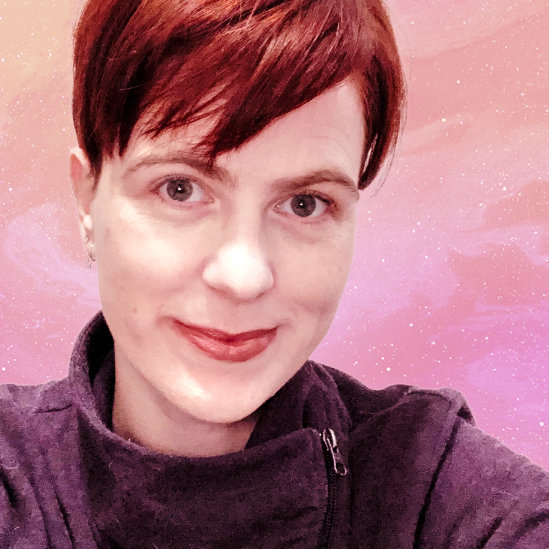 Hi there! I'm Emma. My purpose on this website is to help people recovering from less-than-ideal childhoods to heal and live their best life, whatever that looks like.
I'm not a therapist or a guru, just a fellow seeker who has been there, healed that, and wants to share. I firmly believe we can all heal, and its often a winding road to get there. The more we share what works and help each other, the more we can all benefit.
If my writing has helped you, you can leave a tip at buymeacoffee.com, leave a comment below, learn more about me, or follow me on Instagram.
I'm also looking to start a community of people looking to build authentic connnections & grow together–follow the link if you are interested.
Thanks so much for reading! ~Emma
Get a weekly email with new posts: