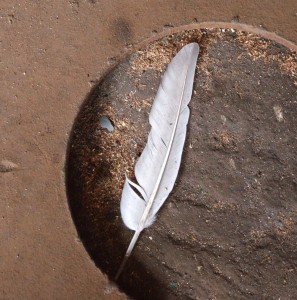 This hails originally from AA, and was taught to me by my friend Sarah Dopp.
Who am I resentful toward and why?
What does this affect in my life?
Am I willing to show this person the same tolerance, compassion, and patience that I'd give a sick friend?
What's my part in this situation? How did I add to it?
Have I been telling myself that I'm right and they're wrong?
Am I using this sense of superiority to gain self-esteem or power?
Am I doing this because I'm afraid that the "regular" me is not enough?
They didn't act right. What values could they have been acting with instead?
How can I work on strengthening those values in my own life?
I'm grateful that I have this obstacle to practice on.
I do not run ads, and donations are always appreciated. 💛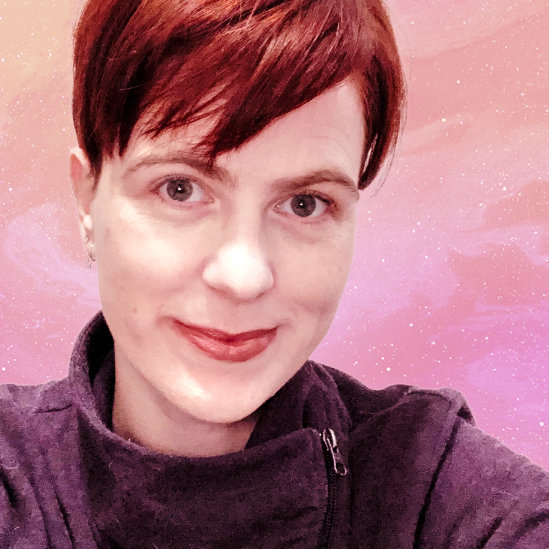 Hi there! I'm Emma. My purpose on this website is to help people recovering from less-than-ideal childhoods to heal and live their best life, whatever that looks like.
I'm not a therapist or a guru, just a fellow seeker who has been there, done that, and wants to share. I firmly believe we can all heal, and its often a winding road to get there. The more we share what works and help each other, the more we can all benefit.
If my writing has helped you, you can leave a tip at buymeacoffee.com, leave a comment below, learn more about me, or follow me on Instagram.
I'm also looking to start a community of trauma-informed personal growth seekers–follow the link if you are interested.
Thanks so much for reading! ~Emma
Get a weekly email with new posts: