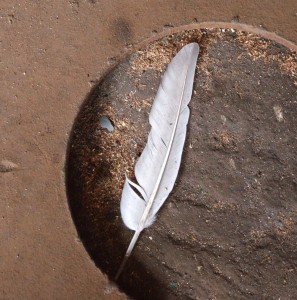 This hails originally from AA, and was taught to me by my friend Sarah Dopp.
Who am I resentful toward and why?
What does this affect in my life?
Am I willing to show this person the same tolerance, compassion, and patience that I'd give a sick friend?
What's my part in this situation? How did I add to it?
Have I been telling myself that I'm right and they're wrong?
Am I using this sense of superiority to gain self-esteem or power?
Am I doing this because I'm afraid that the "regular" me is not enough?
They didn't act right. What values could they have been acting with instead?
How can I work on strengthening those values in my own life?
I'm grateful that I have this obstacle to practice on.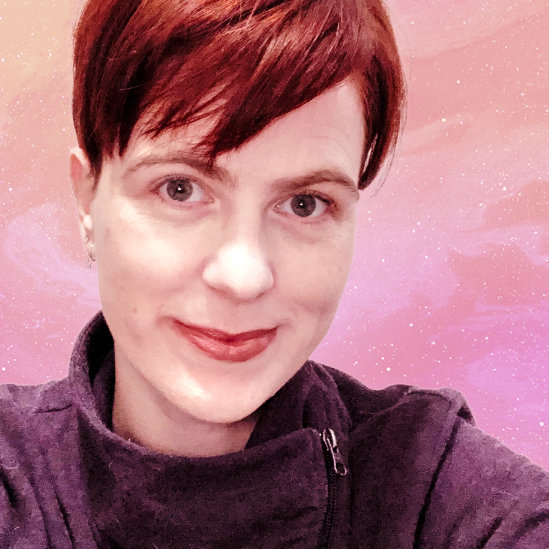 Get a weekly email with new posts: