The world can't wait to meet you
Today I was given the exercise to write "Things I wish my Mom had said to me", and then say them to myself, with feeling.
Here is what I wrote:
Emma, you are precious.

There is nothing you can't do.

The world can't wait to meet you.
When I read them I feel a little girl smiling shyly inside me.
Like it? Love it? Donations are always appreciated. 💛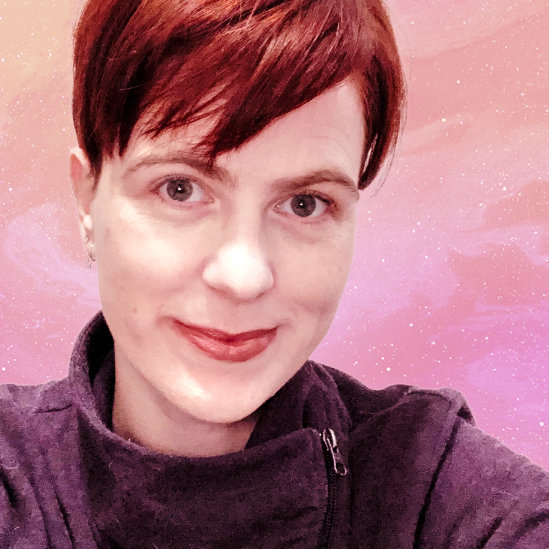 Hi there! I'm Emma and I write about self-liberation. My writing is meant to share my process & inspire your own. If you want more frequent/current writing, visit my Substack
Sparkly Dark
, where I'm unpacking my neurodivergence.
Get a weekly email with new posts: