The world can't wait to meet you
Today I was given the exercise to write "Things I wish my Mom had said to me", and then say them to myself, with feeling.
Here is what I wrote:
Emma, you are precious.

There is nothing you can't do.

The world can't wait to meet you.
When I read them I feel a little girl smiling shyly inside me.
Like it? Love it? Donations are always appreciated. 💛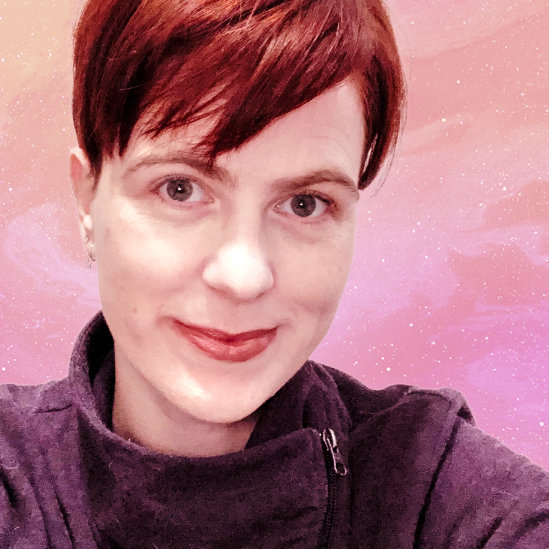 Hi there! I'm Emma. My purpose on this website is to help people recovering from less-than-ideal childhoods to heal and live their best life, whatever that looks like.
I'm not a therapist or a guru, just a fellow seeker who has been there, healed that, and wants to share. I firmly believe we can all heal, and its often a winding road to get there. The more we share what works and help each other, the more we can all benefit.
If my writing has helped you, you can leave a tip at buymeacoffee.com, leave a comment below, learn more about me, or follow me on Instagram.
I'm also looking to start a community of people looking to build authentic connnections & grow together–follow the link if you are interested.
Thanks so much for reading! ~Emma
Get a weekly email with new posts: