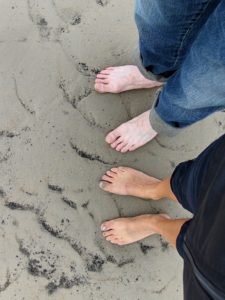 When you are triggered, your autonomic nervous system is reacting to messages from your brain that you are in danger. Our body's survival mode kicks in, which results in primal responses:
fight – lash out in anger without thinking
flight – urge to leave the situation immediately
freeze – suddenly go blank
appease – do anything you can to make the other person happy with you
This happens extremely quickly and without your conscious control.
What you can control is what you do next.
The very best thing you can do is pause.
The reason for this is because when your brain kicks into this mode, it turns off your higher brain functions — you know, the ones that know about consequences? You don't need those if you really are in danger–the problem is that when you are triggered, most likely you are not actually in life-threatening danger and reacting as if you are will only lead to more pain later.
So, pause. Say, "Woah" or "I need a time-out" or "Give me a minute". And if you can't get calm within a few minutes, leave the situation and say you'll check back in later when you are more connected to yourself.
Whilst you are paused, ground and reconnect to yourself.
The following prompts can help to ask yourself. I find it is best to write them out, because it engages my body and my whole brain in mindfulness.
What actually happened?
What body sensations do you notice?
What story are you telling yourself about what happened?
How is this familiar – the feeling or the story?
What do you need to get back in your comfort zone?
Like it? Love it? Donations are always appreciated. 💛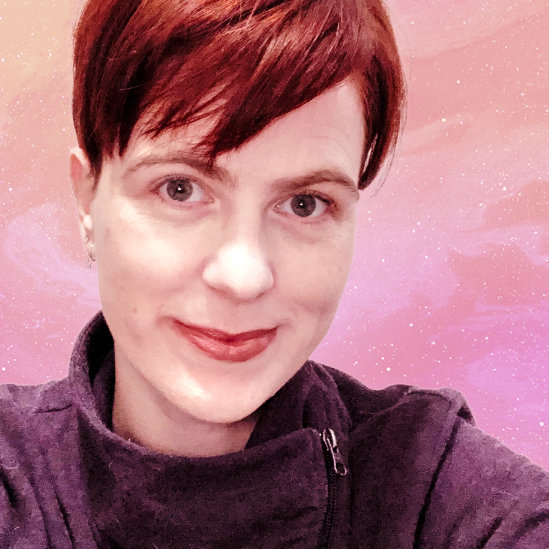 Hi there! I'm Emma. My purpose on this website is to help people recovering from less-than-ideal childhoods to heal and live their best life, whatever that looks like.
I'm not a therapist or a guru, just a fellow seeker who has been there, healed that, and wants to share. I firmly believe we can all heal, and its often a winding road to get there. The more we share what works and help each other, the more we can all benefit.
If my writing has helped you, you can leave a tip at buymeacoffee.com, leave a comment below, learn more about me, or follow me on Instagram.
I'm also looking to start a community of people looking to build authentic connnections & grow together–follow the link if you are interested.
Thanks so much for reading! ~Emma
Get a weekly email with new posts: