My experience in Matrix is that profound experiences can be named and recognized easily, as they happen. There is an attention and awareness and acknowledgement of what is actually happening between people, and its significance.
There is mutual recognition, and cultural (group) recognition, of the meaning of what is happening right before us. It creates a sense of honoring–sacred space.
I think this is a mark of the way this work creates a culture that does what a culture is supposed to do. Which is not in the trappings of how transitions are marked, but rather that their significance is felt and that they are recognized and named.
Like it? Love it? Donations are always appreciated. 💛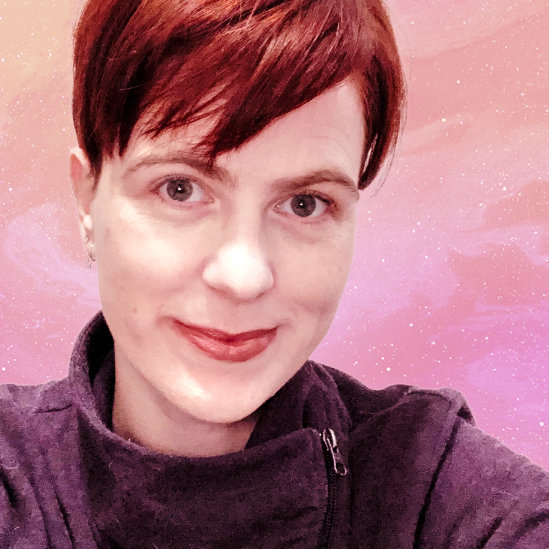 Hi there! I'm Emma. My purpose on this website is to help people recovering from less-than-ideal childhoods to heal and live their best life, whatever that looks like.
I'm not a therapist or a guru, just a fellow seeker who has been there, healed that, and wants to share. I firmly believe we can all heal, and its often a winding road to get there. The more we share what works and help each other, the more we can all benefit.
If my writing has helped you, you can leave a tip at buymeacoffee.com, leave a comment below, learn more about me, or follow me on Instagram.
I'm also looking to start a community of people looking to build authentic connnections & grow together–follow the link if you are interested.
Thanks so much for reading! ~Emma
Get a weekly email with new posts: